NEURON LEADERSHIP CERTIFICATION
Sale!
Qty available:
1
SKU:
NLCC001
The Interactive Web Certification Course offers...
4-hour web Neuron Leadership Certification Course

Discover & improve inner & outer core leadership strengths

Neuroscience, Military Team Tactics, Ancient Greek Wisdom

Using Mirror Neurons & Neuron 3-Act Play to inspire & motivate

Raising oxytocin & dopamine to instill trust & increase productivity

Determining your optimal Neuron Diet & Health plan to feel great

Employing the SEAL Team Brief-Back mission objective approach

Leveraging Aristotle's Persuasion Model to persuade your team

Certificate of Course Completion for Neuron Leadership Mastery

Signed copy of The 7 Secrets of Neuron Leadership 

($28 value)

Neuron Personality Profiler & Team Leadership App
PLUS
·         Leadership strength & weakness assessment
·         Neuron Time & Task Manager App
·         Neuron Decision Matrix

·         One course donated to our troops in your name

·         Proceeds benefit veterans & their families

·         100% money-back guarantee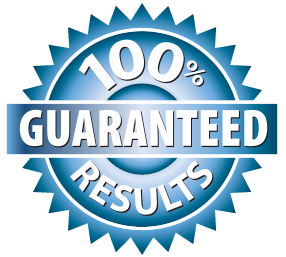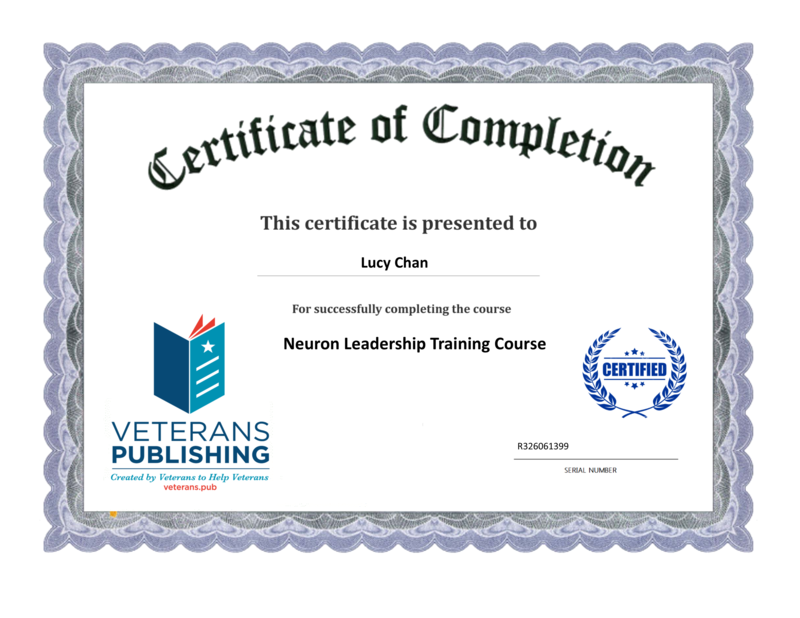 "The 7 Secrets of Neuron Leadership is a powerful  examination of how the mind can work to ignite leaders to  lead themselves, their families, their teams, and their  organizations. W. Craig Reed masterfully blends the  research, powerful examples and stories, and interviews into  a leadership masterpiece that is sorely needed."  
– John  Mattone, #1 Authority on  Intelligent  Leadership, World's #2 Ranked Executive Coach.
"[They] helped us increase results, stay within budgets, and support our campaign launches by evaluating, creating, managing, and optimizing our partner marketing assets. [They]  were a valuable member of our team and I highly recommend them for a similar role in other technology firms."  

-Paul Clark, Director of Partner Marketing, SAP