The Challenger Sale is Obsolete: FROG SELLING CERTIFICATION COURSE is the Next Generation
Sale!
FROG SELLING™ CERTIFICATION COURSE (proceeds benefit veterans)
"…an effective way for sales and marketing pros to improve their ability to captivate prospects and customers and close deals." --Luis Curet, VP Sales, Intermedia
The Challenger Sale, Miller Heiman, Sandler, SPIN, and virtually all other sales training courses are now obsolete due to three key factors:
1. Account-Based Marketing. ABM requires engaging with Decision-Makers far earlier in the Buyer's Journey where legacy sales approaches do not work. To motivate prospects, sales pros must now use advanced tactics to "boil the frog's water."
2. Social Selling. LinkedIn was just ramping when The Challenger Sale was printed and there was no internet when most other programs were created. Sales pros who don't use advanced Social Selling are 5X less likely to attain quota (Aberdeen Research)
3. Neuroscience Storytelling: According to  research by the London School of Business, proper storytelling increases retention by 1400%. The right vocal tone, colors, words, phrases, gestures, etc. can win or lose a sale within five minutes.
This Web Certification Course has helped thousands of sales professionals increase conversion rates by >300% and shorten sales cycles by >25%. In less than two hours you'll gain...
An Overlay to ANY Sales Methodology (The Challenger Sale, etc.) and not a "rip and replace"
Advanced LinkedIn Social Selling techniques that leverage neuroscience storytelling
How to use Thought Leadership Unknown Urgent Risks to "boil the prospect's water"
Aristotle's Persuasion Model to appeal to three key motivators
Engaging Mirror Neurons to raise customer trust and interaction
Using vocal tones, pacing, colors, Neurolinguistics, and more in calls, meetings, and presentations
Using the 3-Act Play and powerful storytelling elements to increase retention by 1400%
Neuroscience Messaging for 351% higher LinkedIn Connect & InMail response
Prospect Profiling & Scoring to qualify & nurture prospects
The Power of 3 and Compelling Contrasts to convince customers
Raising Brain Oxytocin & Dopamine to instill trust & brand loyalty
Prospect Personality Profiling to adjust neurolinguistics and sales styles
Proper Question Examples and approaches to use for ABM-generated prospects
Special Teams Tactics to "move the ball" quickly after the Buyer's Journey "kickoff"
Certificate of Course Completion for FROG SELLING Mastery
eBook copy of The 7 Secrets of Neuron Leadership ($28 value)
Free 30-day Subscription to the FROG Prospect Profiling and Messaging system
BONUS
Neuron Time & Task Manager App
Neuron Decision Matrix
Proceeds benefit veterans & their families
100% money-back guarantee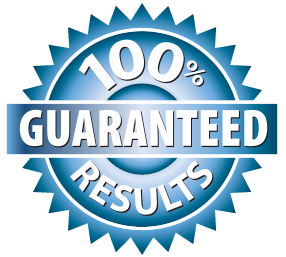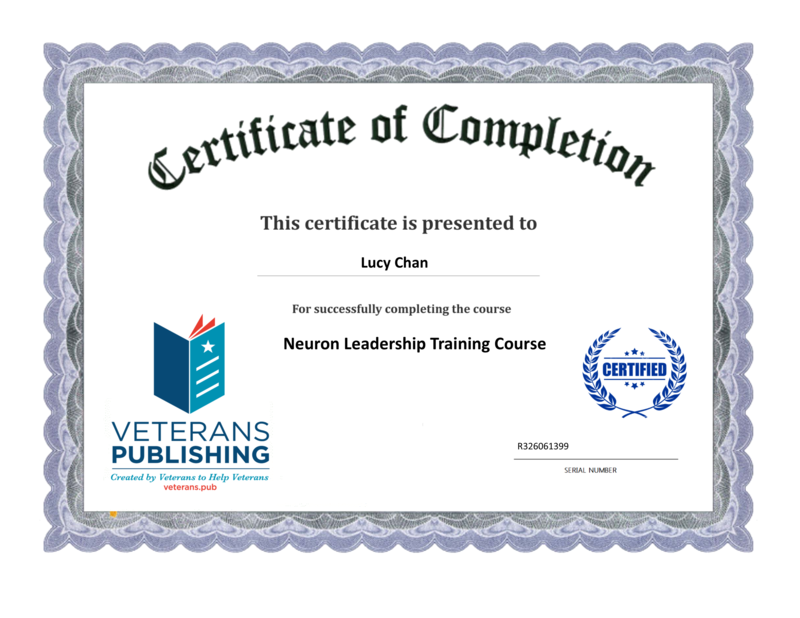 "Their approach is unique from your run-of-the-mill consulting firm. Their use of neuroscience messaging, engagement surveys and social selling and profiling has made a huge impact. There wasn't a learning curve when we originally began working with them a number of years ago because [the] team knows and understands the technology and all of the key partners we work with."
--Lisa Dreher, VP Marketing, Logicalis
"[Their] team was outstanding. They engaged with, trained and helped motivate dozens of our leading channel partners, executed several large social selling and lead nurturing programs to perfection, and leveraged cutting-edge neuroscience to dramatically improve lead conversion rates, shorten sales cycles, and increase our closing percentages."
--Walter Leverett, Director of Sales, HP 
"…insights, guidance, and high-quality solutions that enabled us to realize significant gains in our sales team's ability to execute." --Matthew Weaver, Sr. Director of Global Enablement, Symantec
Course developed by NeuronLeaders, the author of The 7 Secrets of Neuron Leadership, top CSOs and CMOs for Fortune 500 firms, and a PhD neuroscientist.