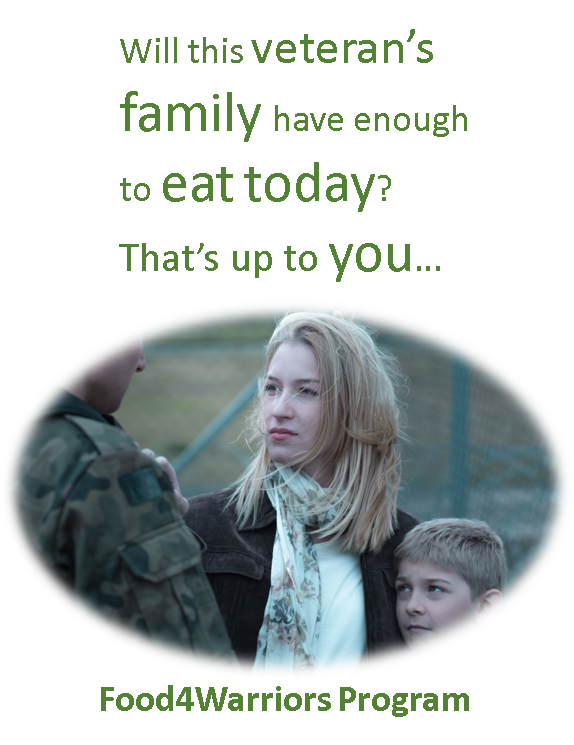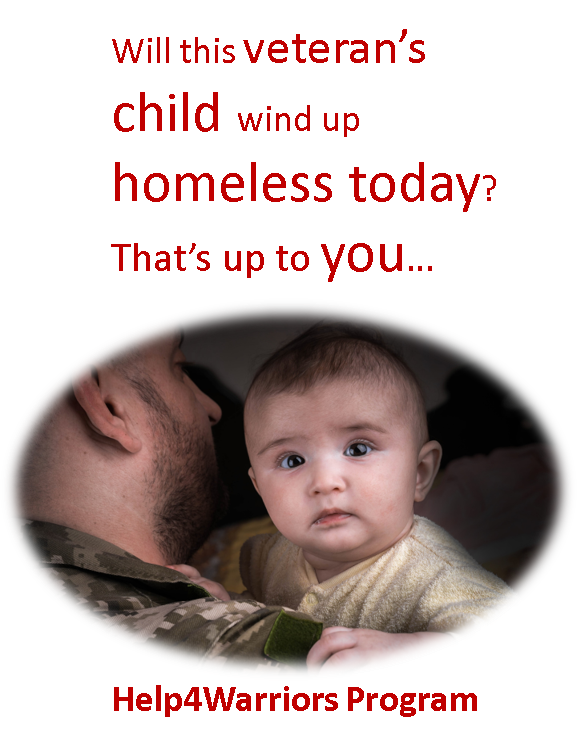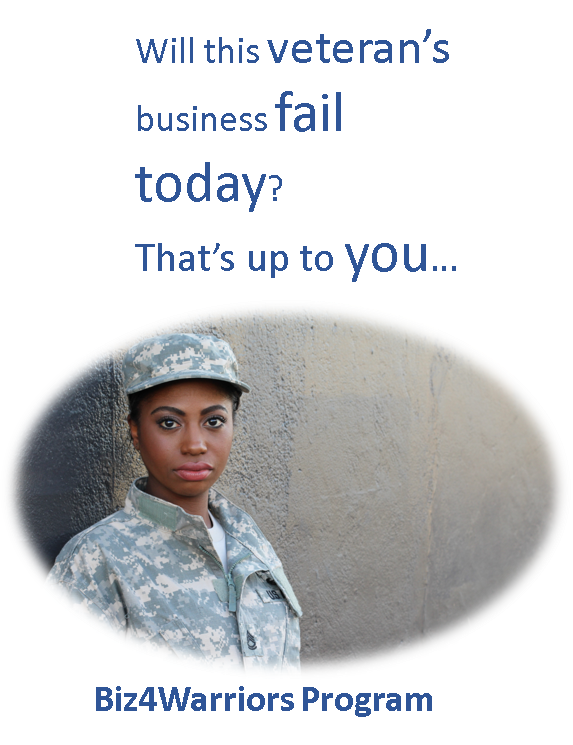 VeteranLeaders offers books, products, and services exclusively created or offered by veterans and their families or veteran-owned businesses. We are a proud a subsidiary of the award-winning 501c3 non-profit Us4Warriors Veterans Foundation. Our passion and purpose motivates us to donate substantial proceeds, books, and products to our troops and their families. Any veteran or relative of a veteran from any NATO country may submit a book proposal, product, or service offering for consideration. Please email info@veterans.pub for details and submission guidelines.
Us4Warriors Veterans Foundation site 
William Craig Reed, CEO & Chairman of the Board
New York Times

bestselling author, former U.S. Navy submariner, SpecOp photographer, submarine diver, executive consultant and speaker, co-founder of the Us4Warriors Foundation--honored as San Diego County's #1 Veterans Non-profit for 2016, CEO and Chairman of the Board for Veterans Publishing, Inc.
#1
New York Times
bestselling author of the Briggs Tanner series. Grant Blackwood is also the co-author of the Fargo Adventure Series with Clive Cussler, as well as the co-author of the #1 NYT bestseller,
Dead or Alive
with Tom Clancy, and the new thriller,
The Kill Switch
, with James Rollins. A U. S. Navy veteran, Grant spent three years aboard a guided missile frigate as an Operations Specialist and a Pilot Rescue Swimmer.
#1
New York Times
bestselling author of international thrillers, translated into more than forty languages. His Sigma series has been lauded as one of the "top crowd pleasers" (
New York Times
) and one of the "hottest summer reads" (
People Magazine
). In each novel, acclaimed for its originality, Rollins unveils unseen worlds, scientific breakthroughs, and historical secrets--and he does it all at breakneck speed and with stunning insight.
Jeffrey Jones, Vice President
Executive Vice President, Commercial Operations at SkylineDx BV
Former U.S. Navy SEAL. Career achievements include general management of large multi-national strategic businesses in excess of $100 million that includes highly-matrixed organizations and cross-functional core teams while consistently meeting and/or exceeding budget expectations.
Highly qualified C-Level senior executive with over twenty years of experience in building technology companies for mobile touch technology, graphic systems, semiconductor design and healthcare ventures for growth markets. Proactive executive achieving revenue growth, technology optimization, fiscal goals, and market development through IPO execution and product introductions. Experience includes cross-cultural dynamics and international business practices in Europe, Asia, India, and North America.
Bob Mayer
Bob s the grandfather of two future leaders of the Resistance Against the Machines, a New York Times bestselling author, graduate of West Point, former Green Beret, and the feeder of two Yellow Labs--most famously Cool Gus. Bob has published over 70 books and sold over 4 million copies worldwide, including the #1 series Time Patrol, The Green Berets, Area 51, and Atlantis. Born in the Bronx, and having traveled the world, he now lives peacefully with his wife and his overlord labs.
Senior Regional Clinical Research Associate, U.S. Navy submarine veteran, CCDS. Co-founder and board director for 
the Us4Warriors Foundation--honored as San Diego County's #1 Veterans Non-profit for 2016.